Reliable Roofing Installation Services Are a Call Away
Count on the experts at JV Roofing to provide you with exceptional roofing installation services! We can replace your existing roof with high-quality Architectural Shingles, Presidential Designer Cut Singles. If you need a new roof for your newly constructed property, we've got you covered!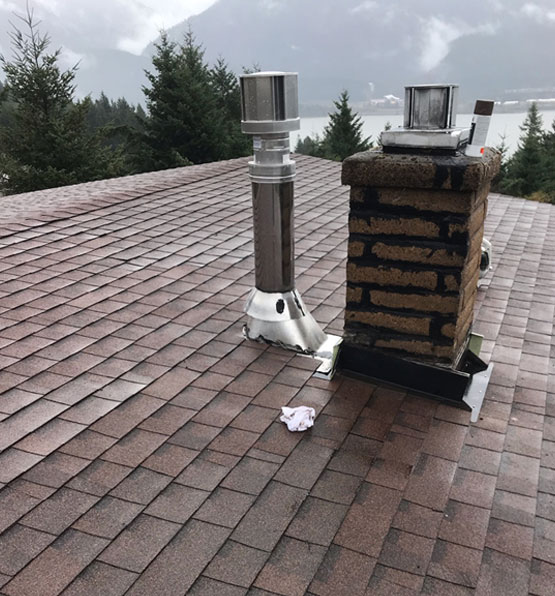 Let us install asphalt shingles and protect your roof today. Contact us to ask about our 10-year labor WARRANTY and our custom roof installation services.
Tear Offs and Installation
Recover/Layovers
New Construction
New Additions
Contact Us for a FREE estimate!
Reach out to us if you have any questions about our roofing work. We will respond to you within 24 hours, even on weekends.