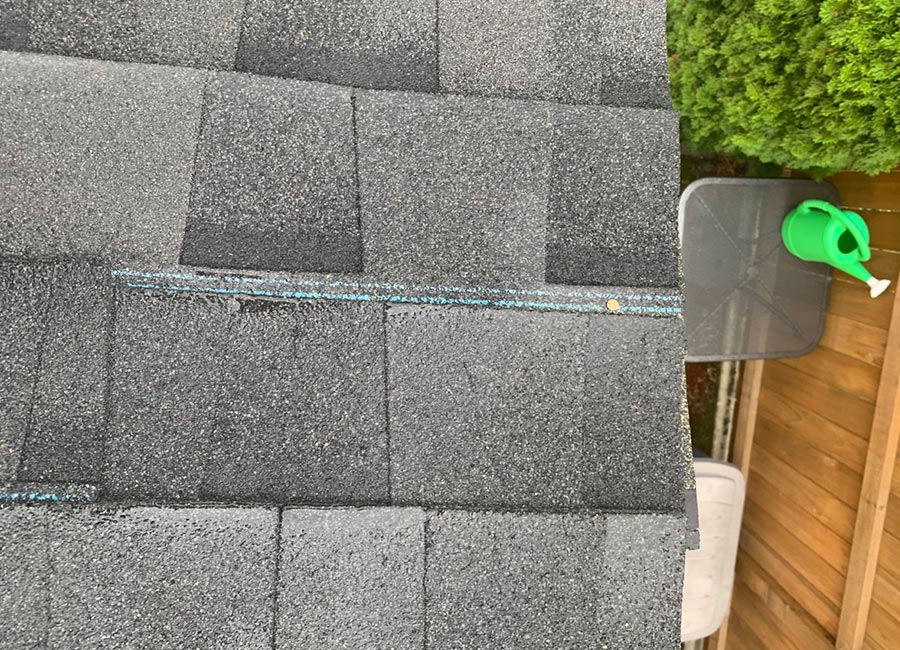 We understand that the leaks in your roof can become a significant issue. These issues can be caused by various circumstances like rain, normal wear, and tear, high winds, or poor installation. If you are experiencing any such problems, then we have a solution. Welcome to JV Roofing LLC, where we offer reliable residential roof repair services in and around the Great Northwest.
Our experienced team is dedicated to finding the cause of your roof issues and getting them fixed as soon as possible. You will get the most affordable solutions from us for all your roofing needs. Here are the most commonly found roofing issues that we address.
Poor Workmanship
Improper Repairs
Repairing or Replacing the Fascia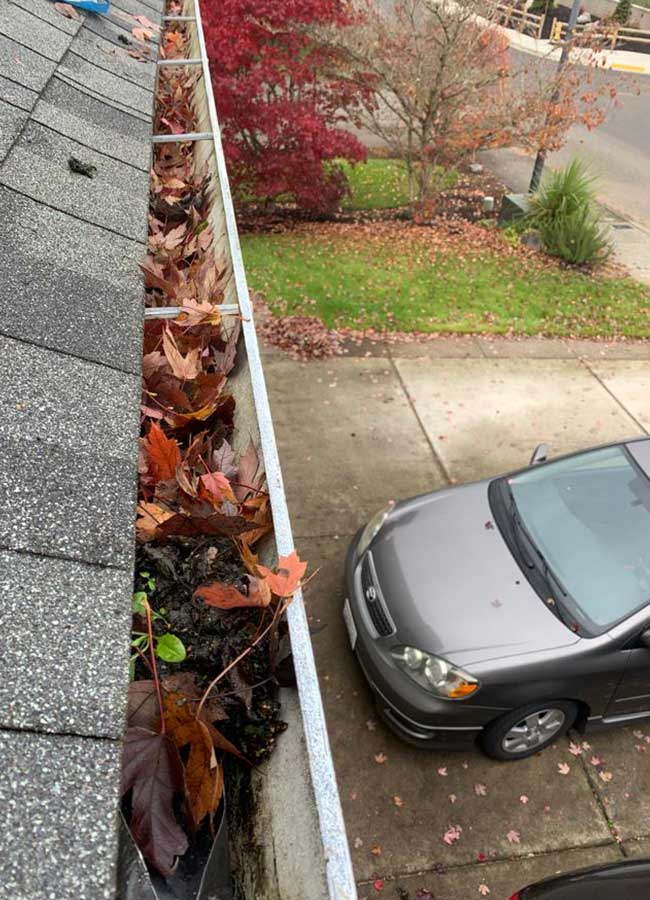 A fascia keeps the gutters secure and seals the interior of the attic to some extent. However, it is often clogged by leaves, twigs, or any other possible elements. A regular fascia repair or replacement can avoid this. As expert roofers, we are trained to spot issues in the fascia. Constant maintenance is essential for extending the life of your roof. We are here to take care of that.
Budget-Friendly Residential Roofing
It is evident that roofing repairs are expensive, and most of the time, people prefer to have the same roofing system. That is one of the budget-friendly ways to get your roofing done. However, we at JV Roofing LLC can assure you that we offer multiple roof replacement options, all of which are budget-friendly. We use the best materials and ensure that you enjoy a durable roof that adds value to your property.
We offer routine cleaning and treatment to avoid any leaks on your deck and causing soft spots. Our moss treatment helps prevent the growth of algae, and we also offer gutter cleaning to avoid clogs that can back up and potentially cause damage to your fascia boards.
Why Choose Our Residential Repair Options?
Bonded, experienced, and well trained team.
100% work transparency and clear communication with you.
Work will be delivered on time, without any intentional delays.
Ability to work around any kind and quality of roofing.
Client satisfaction is our first priority.
From basic leaks to weather damages, we repair them all.
Needless to say, having a roof is one of the most important things we need and our team at JV Roofing LLC can assure you that you can rely on us for all your roofing needs and necessities. Get your residential roof repaired by us today.
Get your residential roof repaired by us today.